Japanese
TEL +81 774-45-3611
FAX +81 774-45-3600
We attended the Kyoto Manufacturing Fair 2018!
November 11th, 2018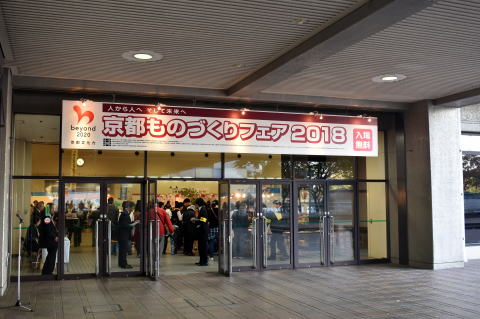 We, NAGASHIMA SEIKO CO. LTD., set up booth at Kyoto Manufacturing Fair 2018 at Kyoto Pulse Plaza from Nov. 10th to 11th. We were able to have pleasant interaction with many people who we usually cannot get a chance to talk with during our duties.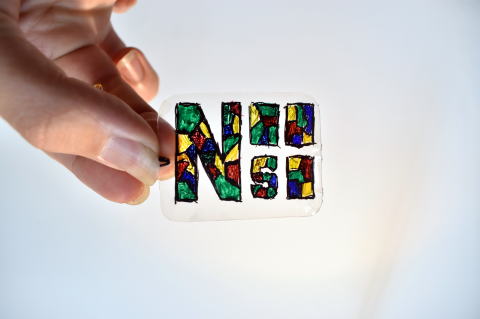 This year's our program was "Making your original charm with plastic shrink plate". There had been a long line of participants last year, so we have prepared numbered tickets this time. Fortunately, many visitors came to our booth and we were super busy the whole time during the fair!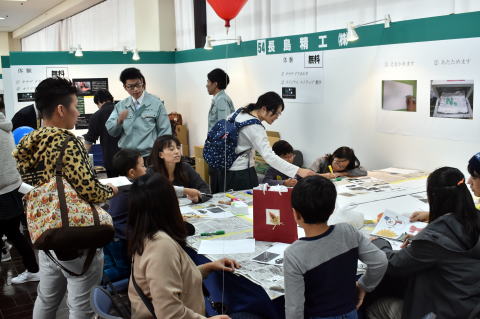 We hope that many participants had a joyful time through making things.
Thank you for visiting our booth!